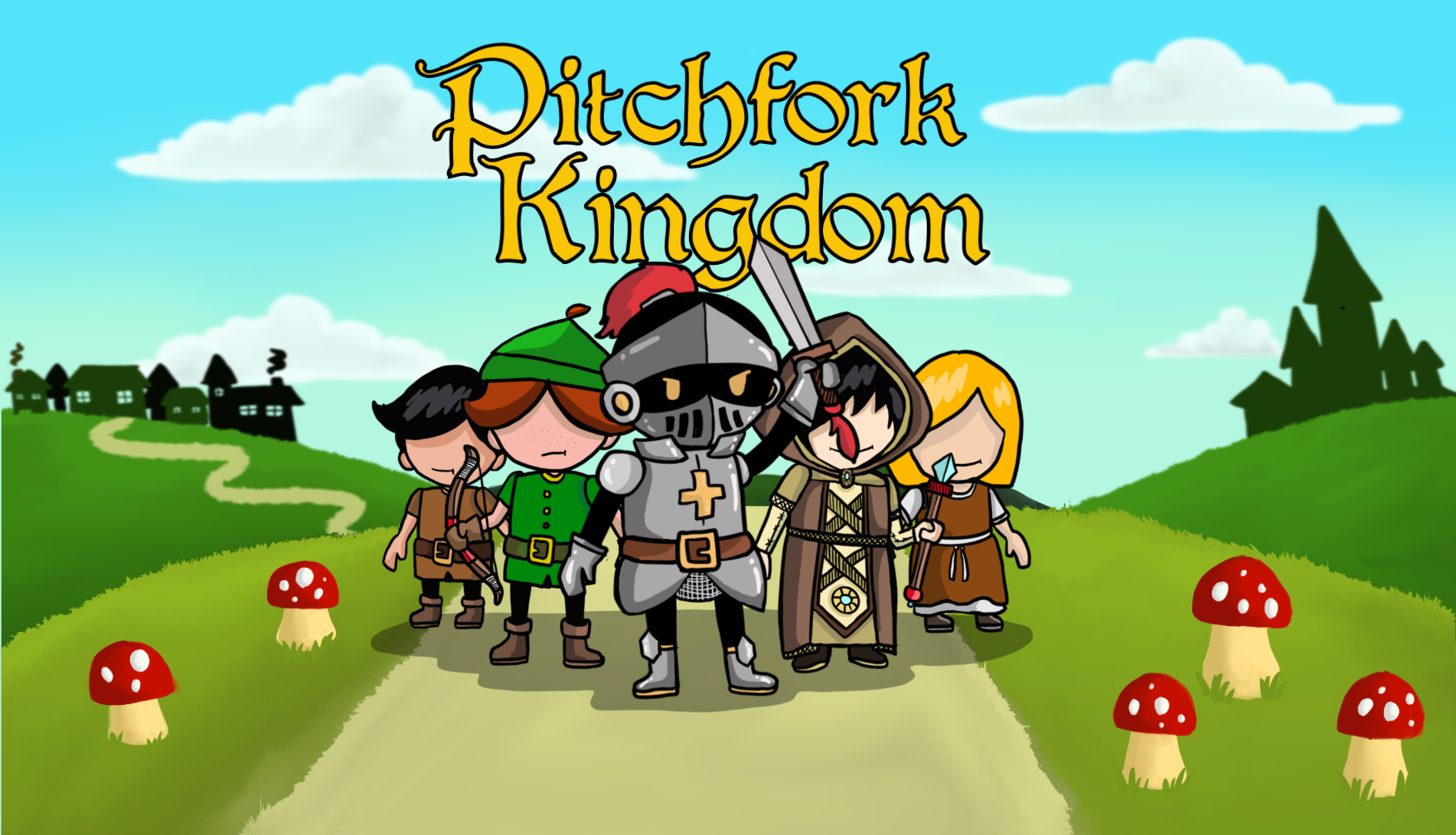 Pitchfork Kingdom
About Pitchfork Kingdom
Pitchfork Kingdom is a nostalgic 2D beat-em-up platformer. When a mysterious evil force steals the magical seeds that provide food for the small remote kingdom, the nobles refuse to take notice as it is plunged into peril. It is up to YOU, the peasants, to retrieve the seeds and save Kingdom!
The Pitchfork Kingdom demo can be played with a mouse & keyboard but is better on a gamepad. Switch to your preferred device in the settings menu.
We are excited you are here and thrilled to have you try the game. Let us know what you think or just say hi! Any donations go towards development. Enjoy!
A Known Bug
Pitchfork Kingdom's target platform will be PC. We have chosen to make the demo playable in a web browser so that more people are able to play it without having to download anything. With that in mind, we are aware there is a chance of a slight audio stutter due to some compatibility issues with HTML5. Please keep in mind we are working to resolve this issue and feel the demo is at a point where players can enjoy it. Thanks so much for being a part of our development journey! Have fun!